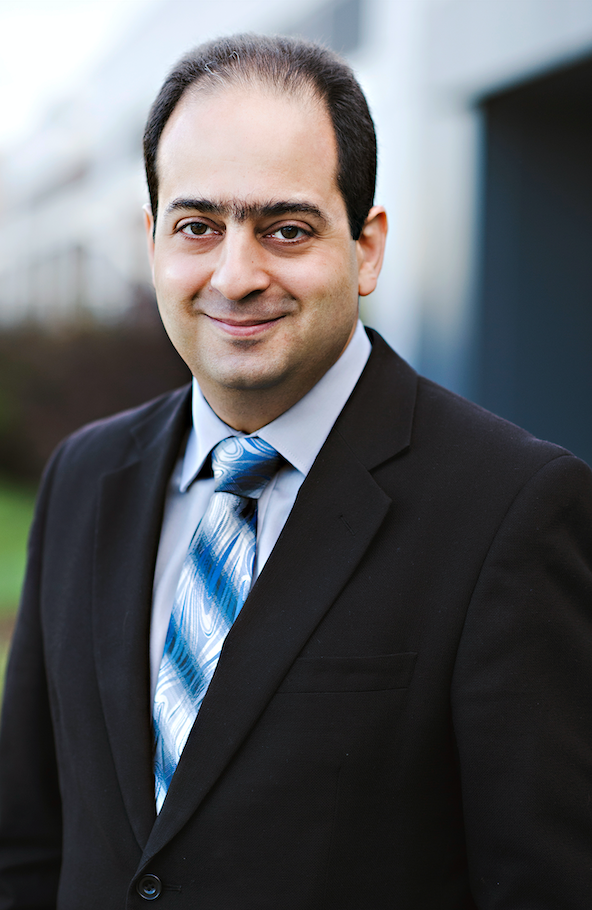 Dr Ben Miners
Chief Innovation Scientist
,
IMS
Dr. Ben Miners is the Chief Innovation Scientist for IMS (Insurance & Mobility Solutions) where he is responsible for innovative, forward-looking solutions created from emerging technology, data, and artificial intelligence (AI) to make transportation safer, smarter, and greener.
With more than 20 years of technology, management, and consulting experience, Miners provides leadership for advanced research and development (R&D), data intelligence, and strategic initiatives at IMS (part of Trak Global Group). During his career, he pioneered multi-sensor, behavior-based insurance solutions, platforms to enable mobility-as-a-service, intuitive solutions for driver interaction, and sustainable transportation using dynamic road usage charging with scalable congestion management. His most recent focus at IMS has been on improving the quality of lives with relevant engagement using insight from complex relationships between mobility, context, society, and intent for the benefit of all stakeholders.
Miners catalyzes innovation within IMS, and with partners and clients, to expand future horizons and enable mobility experiences with intuitive solutions that seamlessly integrate people, transportation, and context to accelerate societal, economic, and environmental benefits. His day-to-day activities include providing scientific leadership for next-generation solutions, shaping the future with insights, constructive disruption, academic collaboration and strategic partnerships. He creates valuable paths forward with a passion for innovative, practical solutions for stakeholders of mobility, insurance, and connected transportation services.
Before joining IMS, Miners created solutions to address new challenges in the transportation, logistics, process optimization, and remote monitoring fields, including intuitive user experiences, remote sensing, management of high velocity unsolicited data, pattern recognition, data intelligence, and effective visualization.
Miners holds a Doctorate in Electrical and Computer Engineering from the University of Waterloo, a Master of Science from the University of Guelph, and is a licensed professional engineer.