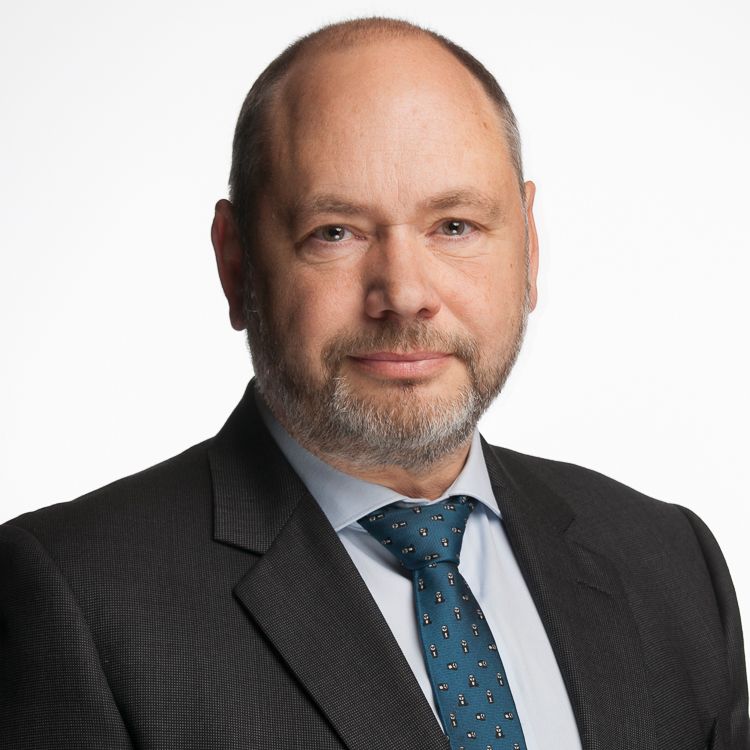 Benny Smets
Managing Director
,
NinaTrans
Benny Smets is CEO of the Belgian transport company Ninatrans, specialized in time-critical national and international transports, with branches in France, The Netherlands, Germany and the Czech Republic.
Ninatrans strives to achieve its economic goals by implementing the newest technologies for transport, fleet and driver management. Corporate social responsibility is embedded in the culture of the company.
Ninatrans was awarded the title of Best European Road Transport Operator in 2014. Benny Smets is also chairman of the Belgian transport federation Febetra, president of Voka Vlaams-Brabant and transport sector liaison at Voka Vlaanderen.