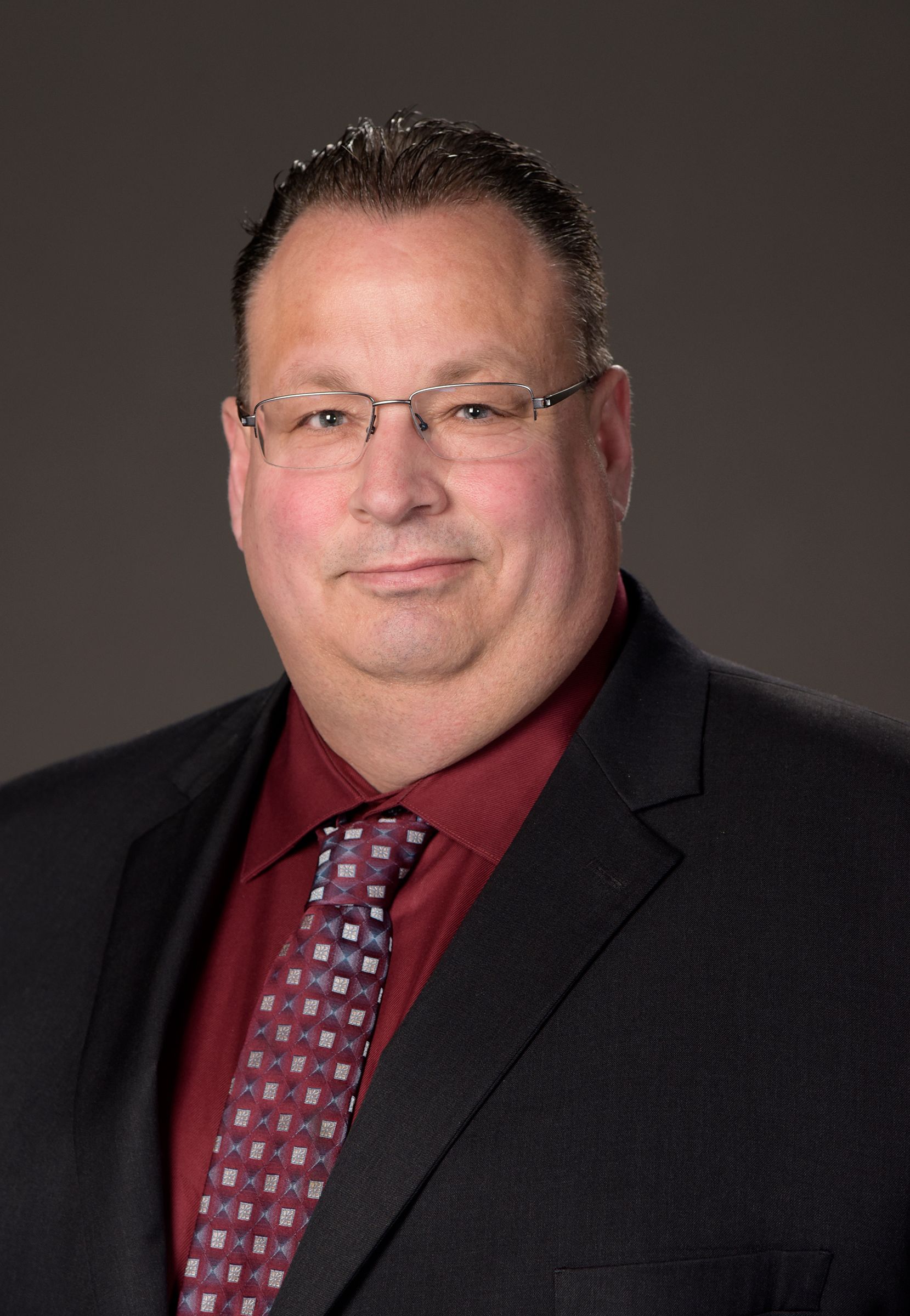 Mr Brian Kelley
Chief Technology Officer
,
Ohio Turnpike & Infrastructure Commission
Brian Kelley is the Chief Technology Officer for the Ohio Turnpike and Infrastructure Commission where he is working on the toll modernization project and future technology on the road – autonomous & connected vehicles, EVs, solar, and smart mobility.
Brian holds a Bachelor of Arts in Criminal Justice and Sociology and a Master Degree in Public Administration from Kent State University. He is a graduate of the Certified Government Chief Information Officer Program at the University of North Carolina at Chapel Hill.
Brian teaches public online public administration graduate courses and undergraduate criminal justice courses at Kent State University.
Brian was recognized as one of Government Technology's Top 25 Doers, Dreamers & Drivers in Public Sector Innovation in 2012 and he received the Ohio Government Finance Officer's Association Innovation in Public Finance Award in 2011.
Prior to coming to the Ohio Turnpike, he was the Chief Information Officer for Portage County, Ohio, for 27+ years.