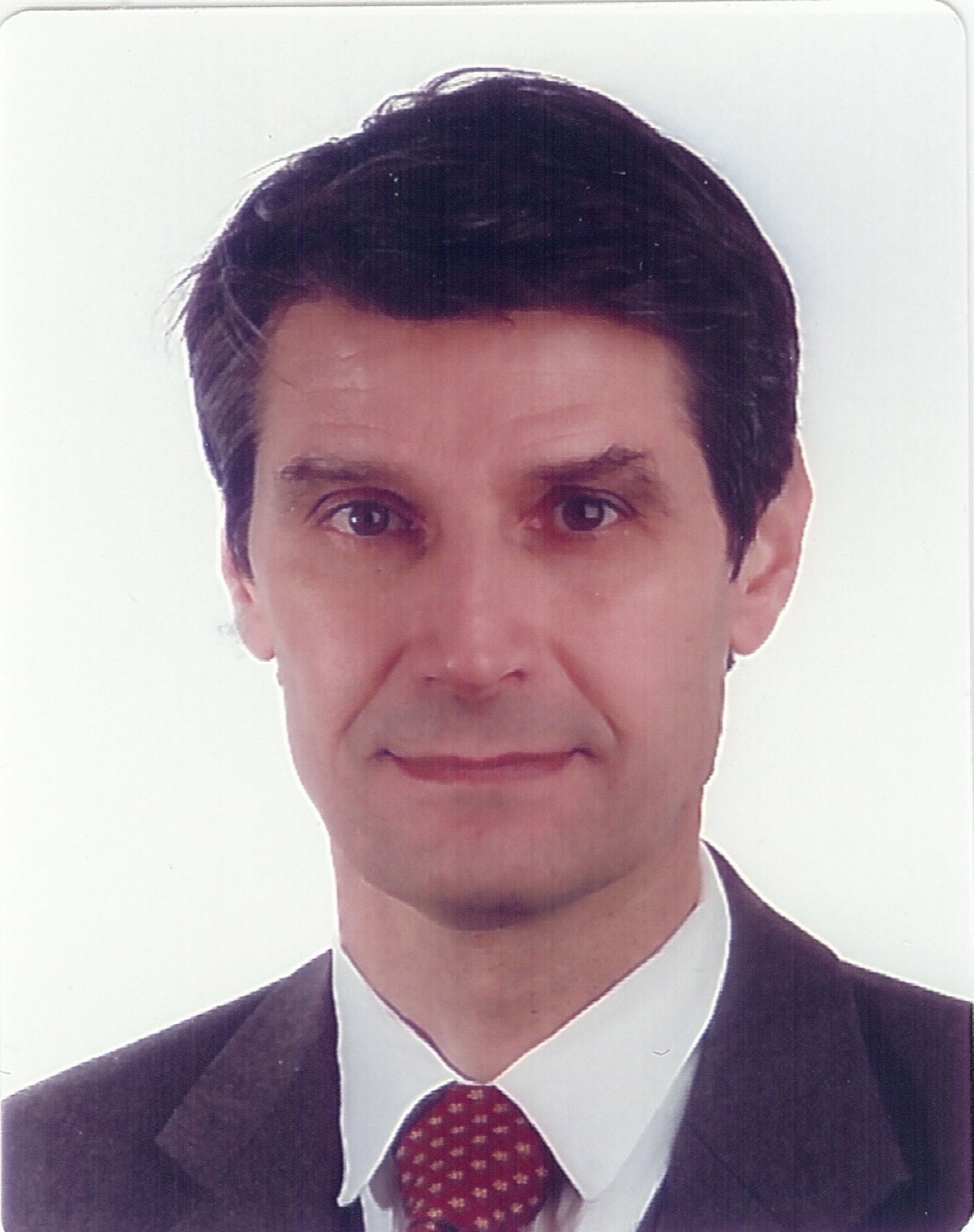 Prof Dimitri Konstantas
Full Professor, Information Science Institute – Director
,
AVENUE's project Coordinator
Prof. Dimitri Konstantas is director of the Information Science Institute (ISI), and full professor at the Interfaculty Computer Science Centre (CUI) and the Geneva School of Economics and Management (GSEM). He has been active since
1987 in research in the areas of mobile health systems, serious games, augmented reality, multimedia applications, mobile systems and service, services for seniors, with more than 100 publications in international conferences and journals. He has a long participation in European research and
industrial projects, founder of 3 companies, consultant and expert to several European companies and governments and has served as vice-dean of research for 7 years at the SES faculty of the University of Geneva. For the past 30 years professor Konstantas has successfully participated and/or lead more than 50 EU and national projects. He is currently leading the H2020 EU project AVENUE targeting in the deployment of Autonomous Vehicles in public transportation.