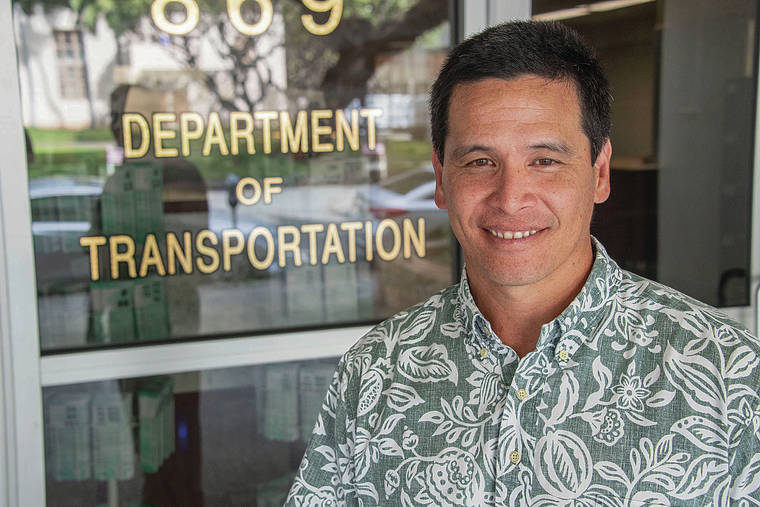 Mr Ed Sniffen
Deputy Director for Highways
,
Department for Transportation, State of Hawaii
Ed Sniffen is the Deputy Director of the Hawaii Department of Transportation's Highways Division, which is responsible for 2,500 lane miles of highway and 741 bridges across six Hawaiian Islands. Ed has oversight of over 1,000 employees in four district offices, six branches and four staff offices. His mission is the development and improvement of our highway transportation systems and people to facilitate sustainable safe and efficient travel and commerce statewide.
Among his key responsibilities as Deputy Director for Highways is delivering the Division's safety, preservation, and improvement initiatives efficiently based on data, available resources, and future need. Ed carries out these responsibilities through close collaboration with the U.S. Department of Transportation, Federal Highways Administration, National Highway Traffic Safety Administration, the Hawaii State Legislature, County Administrations, and other transportation stakeholders.
Ed is driven to improve the Division's implementation of its key programs by modernizing its processes, partnerships and strategies to provide Hawaii's residents and visitors the quality of life and experiences they deserve with the resources at hand. Ed works to tie all levels of government, legislature, and our beloved communities together to achieve a common goal.
As the newly appointed Chair of the AASHTO Committee on Transportation System Security and Resilience, Ed is first trying to catch up with all the great work the committee and its former chairs have done, then work to improve how all states include resiliency in its daily operations.