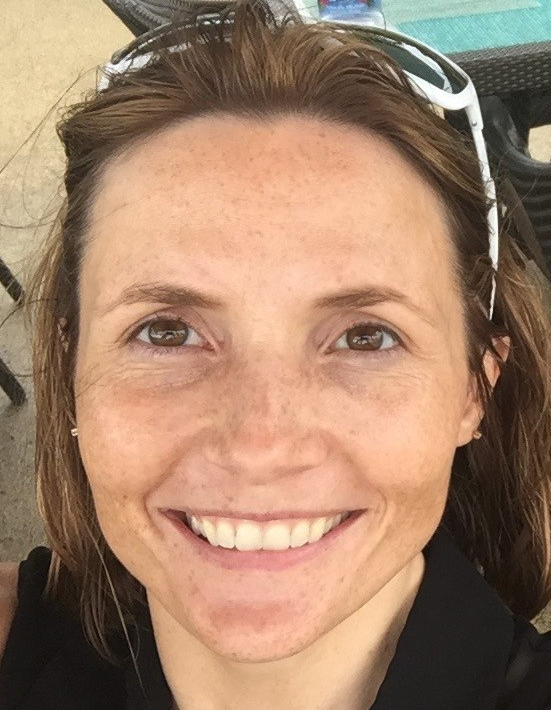 Hannah Walter
Associate Deputy Director
,
California Transportation Commission
Hannah Walter is an Associate Deputy Director for the California Transportation Commission. She has about nine years of analysis, finance, and project management experience with the State of California. Mrs. Walter manages the Trade Corridor Enhancement Program, which is a freight program funded with approximately $400 million a year for public freight infrastructure projects. She also manages the Road Charge Program for the Commission, coordinating with the Road Charge Technical Advisory Committee and the California Department of Transportation to develop a Road Charge Program for California.
Prior to working for the California Transportation Commission, Mrs. Walter worked with the Department of Water Resources and the Department of Health Care Services. Mrs. Walter earned her undergraduate degree in Intercultural Studies at Prairie College in Canada. She also studied art in Philadelphia.