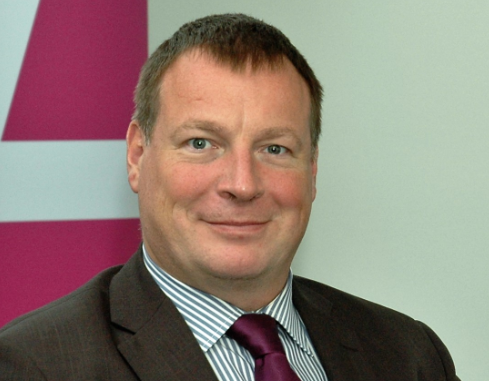 Mr Johan Schoups
Johan is the CEO of Viapass.
Viapass is responsible for controlling, coordinating and monitoring the implementation of the Kilometre Charging System in Belgium.
Johan Schoups was appointed as Director General (Administrateur général) of Viapass in May 2014 by the three regional governments.
Johan has begun his career working as an officer in the Belgian National Defence where he held various command positions in Belgium and abroad.
Johan started a career in Civil Security in 2004 working as Logistics/Fleet Manager for the Fire Brigades and later on as Director of the Federal Centre of Expertise for Civil Security at the Federal Public Service of Home Affairs.
Before joining Viapass Johan was Deputy Director General of the SIAMU at the Brussels Capital Region.
Johan graduated from the Royal Military Academy and the Solvay Business School. He also holds a degree of High studies in Security and Defence from the Royal Institute Egmont and the Royal Higher Institute for Defence. Johan enjoys taking part in skiing in the winter and during the summer he can be found in the water as diving instructor, or on his motorbike.