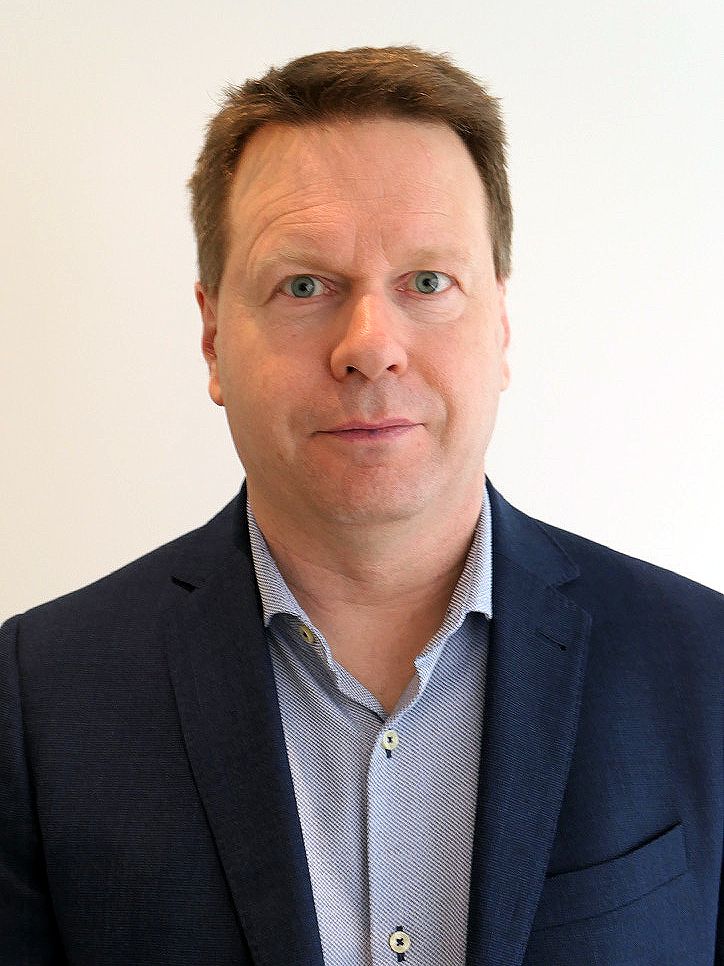 Jonas Angvén
Cloud Services Manager
,
Swedish Transport Agency
Jonas Angvén has been part of the IT industry for more than 25 years - including international projects in Austria, Netherlands and US. Based on profound experience of Road User Charging he holds a role as Senior Technical Advisor at the Swedish Transport Agency.
A significant achievement is the successful implementation of increased quality and substantial cost savings related to ANPR technology in Sweden. He has also supported the Government Offices of Sweden with analysis of future distance-based Road User Charging. Provides assessments of studies and projects.
Jonas is a member of CEN/TC 278 Standardisation - Electronic Fee Collection - on behalf of the Swedish Institute for Standards. Active within European collaborations such as EasyGo and Stockholm Group.