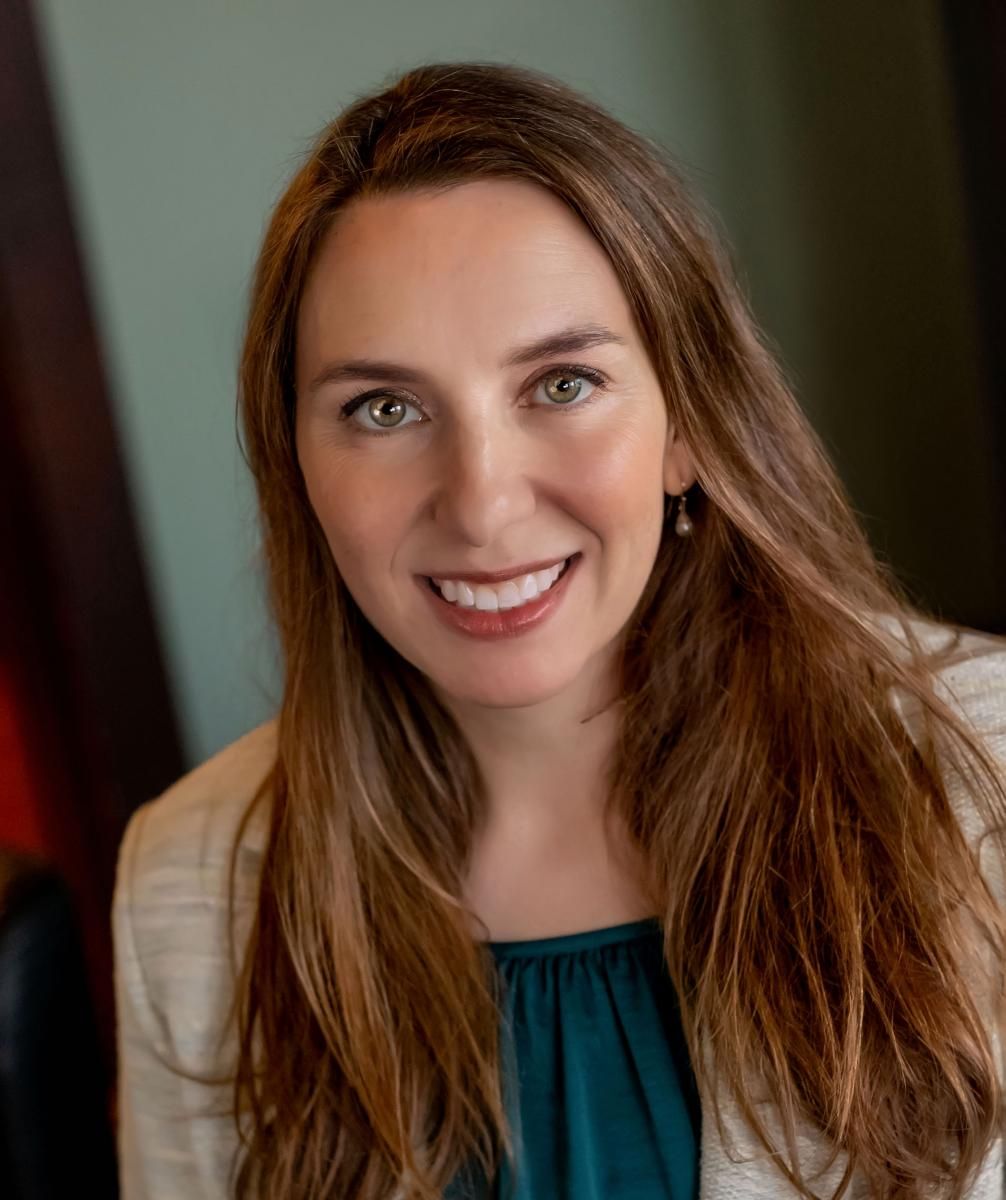 Kathryn Ruckle
Chief Privacy Officer
,
State of Washington
Katy Ruckle started as Washington state's Chief Privacy Officer on Jan. 1, 2020. She was appointed by state Chief Information Officer and WaTech Director Jim Weaver. During her first year as Chief Privacy Officer, Katy has increased training for state agencies on privacy and data protection including COVID-19 contact tracing, data breach assessment, de-identification of records and the Public Records Act. In addition, her office finalized foundational privacy principles for Washington agencies to incorporate into their data governance practices. Katy also co-chairs the Washington State Autonomous Vehicle System Technology and Data Security Subcommittee.
Katy previously served as the Privacy Officer and Information Governance Administrator at the Department of Social and Health Services (DSHS) where she was responsible for establishing privacy practices for five administrations including three hospitals covering 16,000 employees. She also developed and implemented the DSHS privacy program from its infancy overseeing public records, records management, discovery and HIPAA compliance, and leading 18 privacy coordinators across the agency.
Katy is a licensed attorney and was admitted to the Washington State Bar Association 2005. She also presently serves as a board member of the Government Lawyers Bar Association and volunteers as a mediator at the Pierce County Center for Dialog and Resolution.