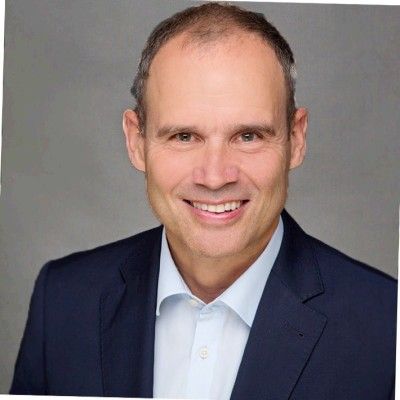 Michael Leyendecker
Director Sales Tolling Europe
,
VITRONIC – the machine vision people
Michael Leyendecker:
Over 20 years of project experience in Traffic Technology, Electronic Toll Collection and Traffic Detection.
Since 2006 Michael Leyendecker is responsible for different business divisions:
2006 to 2012: International Head of Sales in different POLISCAN systems (Speed Enforcement and Redlight detection)
2013 to 2017: Head of VITRONIC Potsdam with regional sales responsibility for Scandinavia and Eastern Europe.
Since 2018: Director VITRONIC Office Berlin & Director Sales Tolling Europe
Main emphasis: Middle East, Europa
Main areas of work: New Mobility, Speed Enforcement & Redlight detection, Tolling, Research projects
Member of the board of ITS Germany e.V.