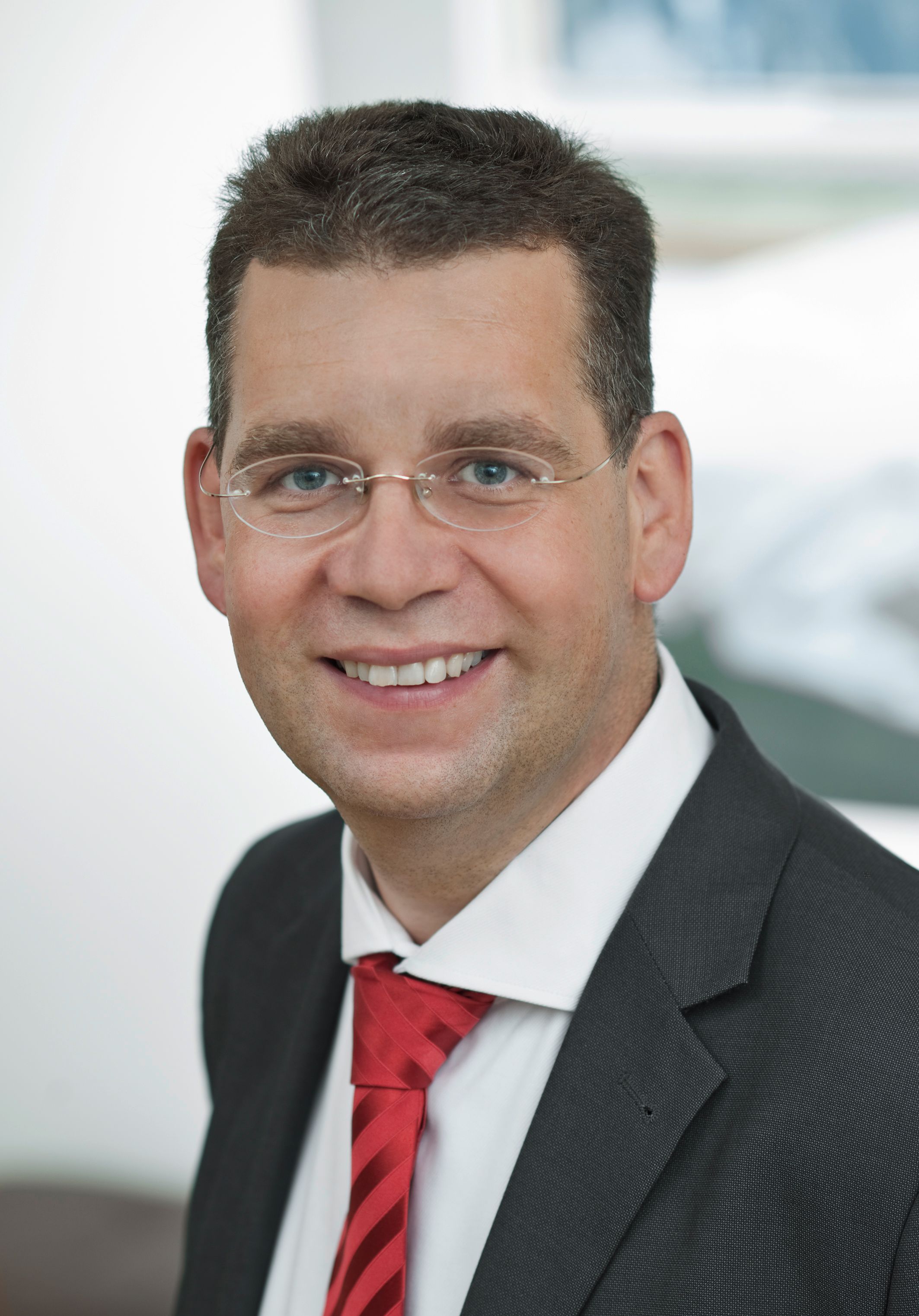 Mr Peter Tschulik
Business Unit Director
,
Norbit A.S
Peter Tschulik started his career after his study of Electronics in hardware development at Siemens Austria. After spending one year in Munich he took over
the lead of the sales support and R&D division for fixed network within Siemens. After working as business developer in the Energy division of Siemens he
was nominated as head of communication for the cluster CEE. Within the center of compentence for Siemens Electronic Tolling he was working for sales and
product manager. In September 2015 Peter Tschulik joined Norbit as an business unit director, responsible for the ITS business as one of the four business
units of Norbit (see also www.norbit.com for more information).